Welcome to Nutriessence, I am excited and passionate about sharing my knowledge and empowering women just like you to build a healthier lifestyle that begins on the inside.
Why choose Nutriessence with Anabela?
Chronic health conditions such as insomnia, bloating, chronic fatigue, autoimmune dis-ease, poor digestion, hormone imbalances, and mental health issues have been on the rise and have quickly become a global health crisis. The traditional medical system is designed to treat symptoms and offer band-aid solutions but rarely addresses the underlying cause. Nor do they seek to understand why we are experiencing specific conditions in the first place. The quality of your life is a direct reflection of the quality of your diet, lifestyle, and environment.
To truly heal, we must get to the root and the underlying cause of your symptoms.
I offer a variety of options ranging from one-on-one consultation sessions to several weeks of coaching. During our time together you will gain all the necessary strategies and tools required to move forward with knowledge, empowerment, and confidence. Together, we will also: design a step-by-step plan of action that is not only sustainable, but possible for you to achieve. I will create personalized meal plans and offer delicious suggestions that won't leave you feeling deprived, hungry, and overwhelmed. We will connect over the phone or video conferencing for laser focused coaching. In person is a possibility. Take back your health, you deserve to feel your best.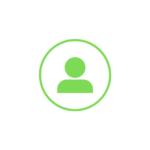 1:1 Coaching
During our time together you will gain all the necessary strategies and tools required to move forward with knowledge, empowerment, and confidence.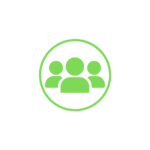 Group Coaching
Find your tribe of nonjudgmental women wanting the same thing; results, guidance, motivation, and regaining control of their bodies.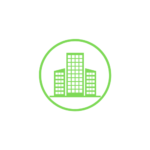 Corporate Wellness
1.5 hour lunch and learn where we will dive into the daily stressors, better food choices, and healthier habits for those who have a busy schedule.
Find Your Ideal Package
Health & Wellness Coaching
Living a healthy lifestyle is all about finding balance. I provide my clients with guidance on how to choose the best foods to fuel and nourish their body, as well as guide them to discover what works best for their busy lifestyles to adopt lasting sustainable habits for overall health and wellness.
 Group Fitness
This group fitness is life-changing! Outdoor group training which includes fitness and wellness coaching. Come discover why our clients feel empowerment, accountability, community support as well as lasting results!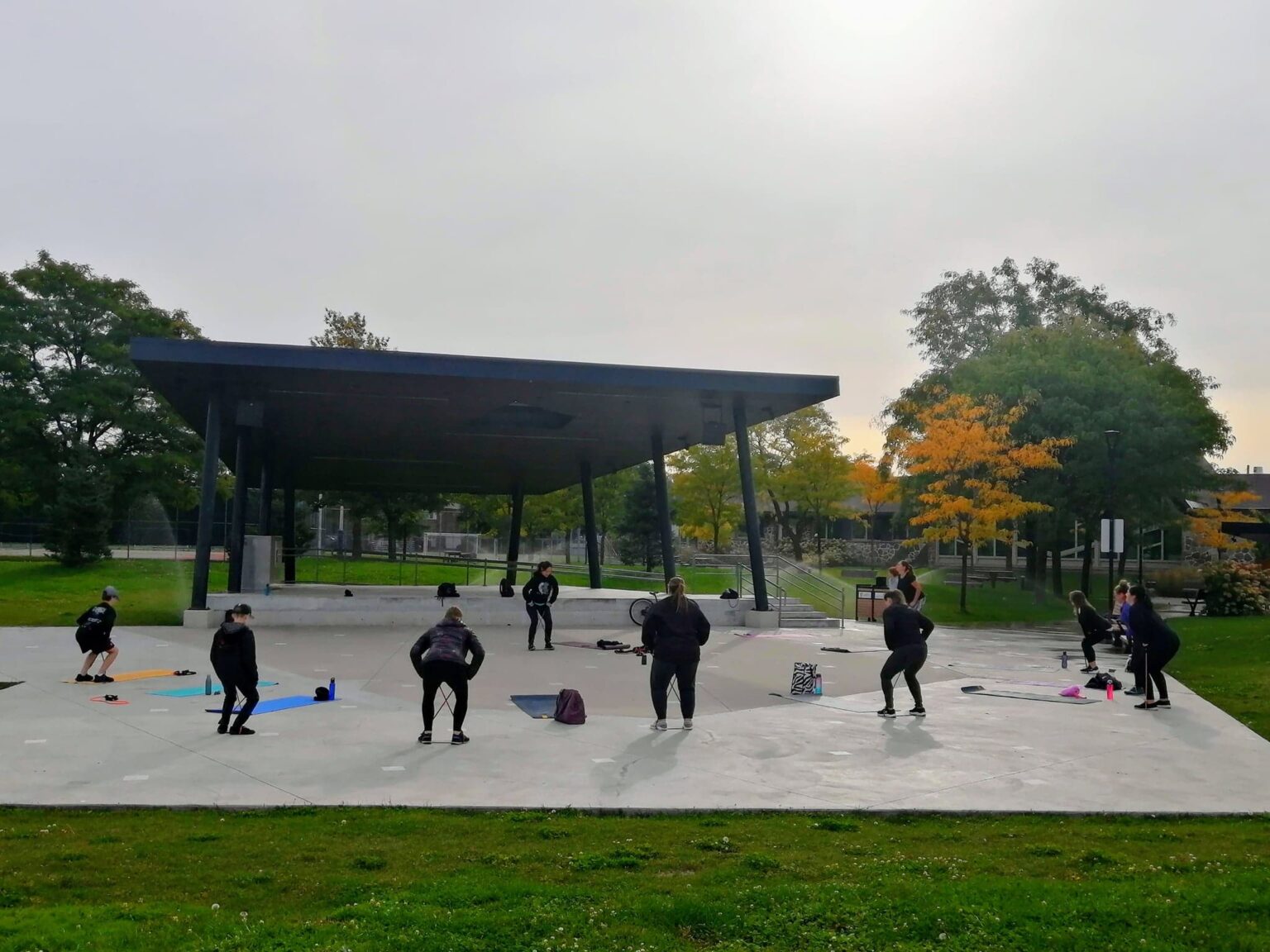 Meet Your Coach
Anabela has been cooking since the young age of 12 years old. She is passionate about cooking, food, and staying active. Anabela changed her own life with research, gut healing, meditation, exercise, and other holistic practices. She now has more energy, and vitality to continue living an active lifestyle. Anabela continues to use exercise to improve strength, longevity and enhance mental health. She spreads her passion for fitness through her small-group outdoor training classes. Anabela's passion includes helping others transform their own life by experiencing true nourishment, health, and vitality. Anabela uses a powerful holistic approach incorporating the 4 pillars of health principles to ensure the mind, body, and spirit connection addresses the body as a whole.

Anabela is a member of The Association of Naturotherapists of Quebec.
*If you reside in Québec* Insurance receipts are provided under Naturopathy.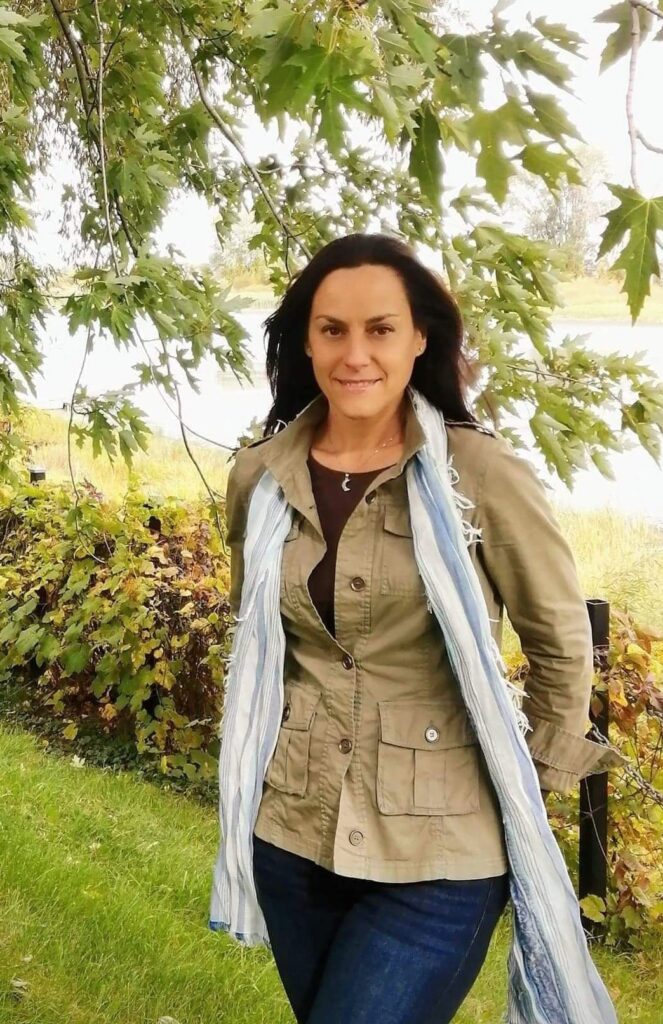 What our fans think…
"Anabela Souto's competence, guidance as well as knowledge using cardio as well as weight training challenged my body as I shed 2 inches of belly fat in 8 group sessions. Wowzer!"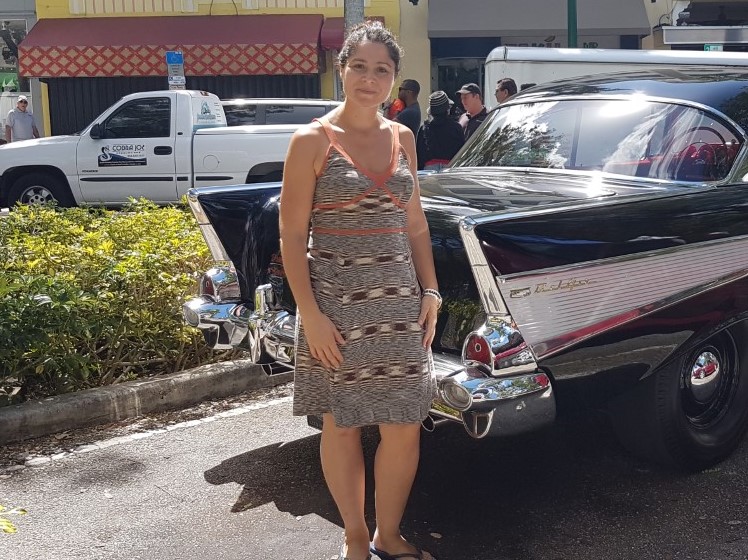 Anna Maria Consiglio
"The class (Kickboxing) and especially the teacher Anabela Souto is amazing. Get ready to sweat your ass off. Don't hesitate to try that class you won't regret it… AMAZING !"
Melissa Chriqui
"I've lost inches throughout my body, and see lines outlining my muscles which simply was not there before. I have more energy, more endurance, more strength, sleep better and make better eating choice because of Anabela." -Marisa D'Orazio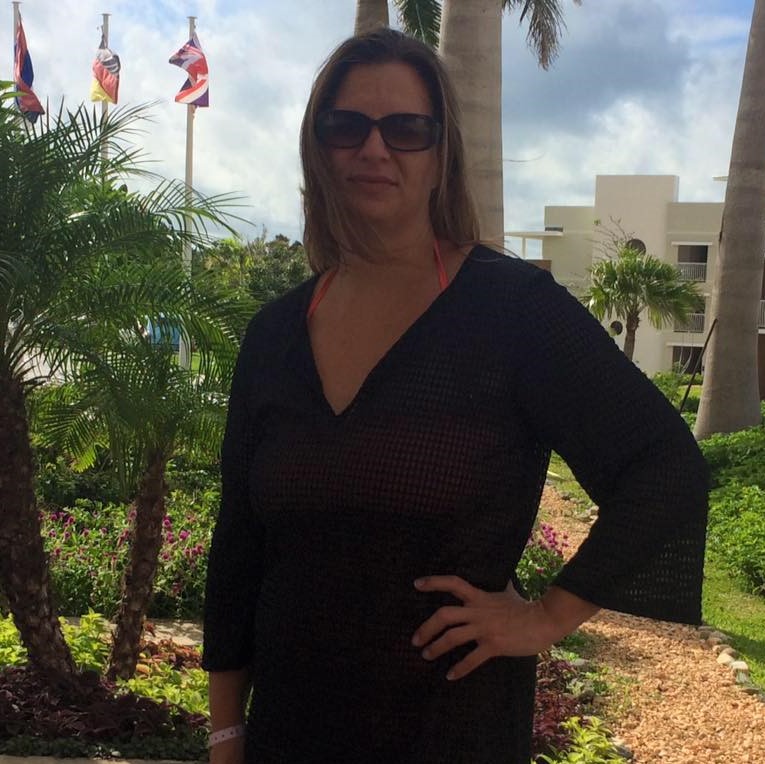 Marisa D'Orazio
"…C'est une professionnelle passionnée de son métier et qui possède un grand bagage d'expériences et de connaissances reliées à son domaine d'expertise. En suivant son programme qui est adapté à mes besoins, j'ai pu voir des changements au niveau de ma condition physique. Au cours des 12 derniers mois, j'ai pu perdre 20 lb et descendre mon IMC de 8 points. "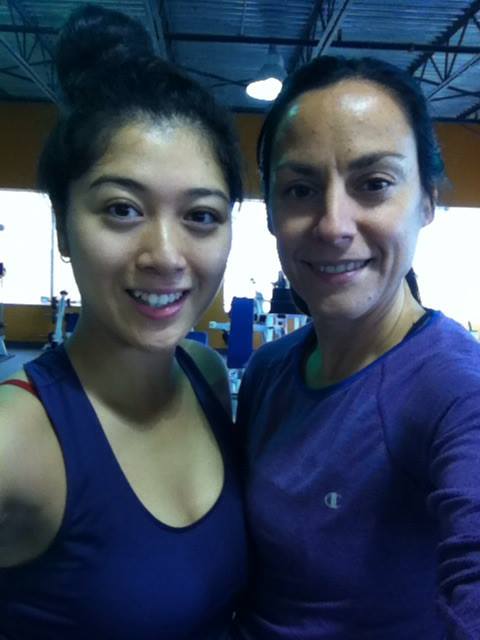 Jeannine De Monteiro
"…The one thing I could say is it's been one year I have been following Anabela courses and I lost 25 real pounds solid she is a real mentor doesn't preach it she really teaches it also a great spinning instructor really cares for our wellbeing I have been elsewhere to see the difference and I am sticking with her she always answers your questions never leaving you pending all in all a great person. Thank you Anabela."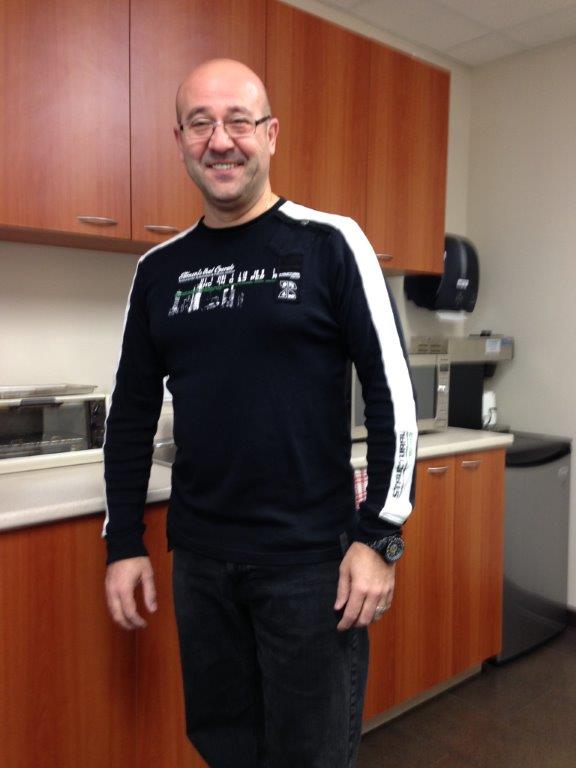 Sal Urso
"Je suis très satisfaite avec Anabela je m entraîne depuis une année et mon corps a vraiment changé elle est très compétente et consciencieuse je vous la recommande fortement."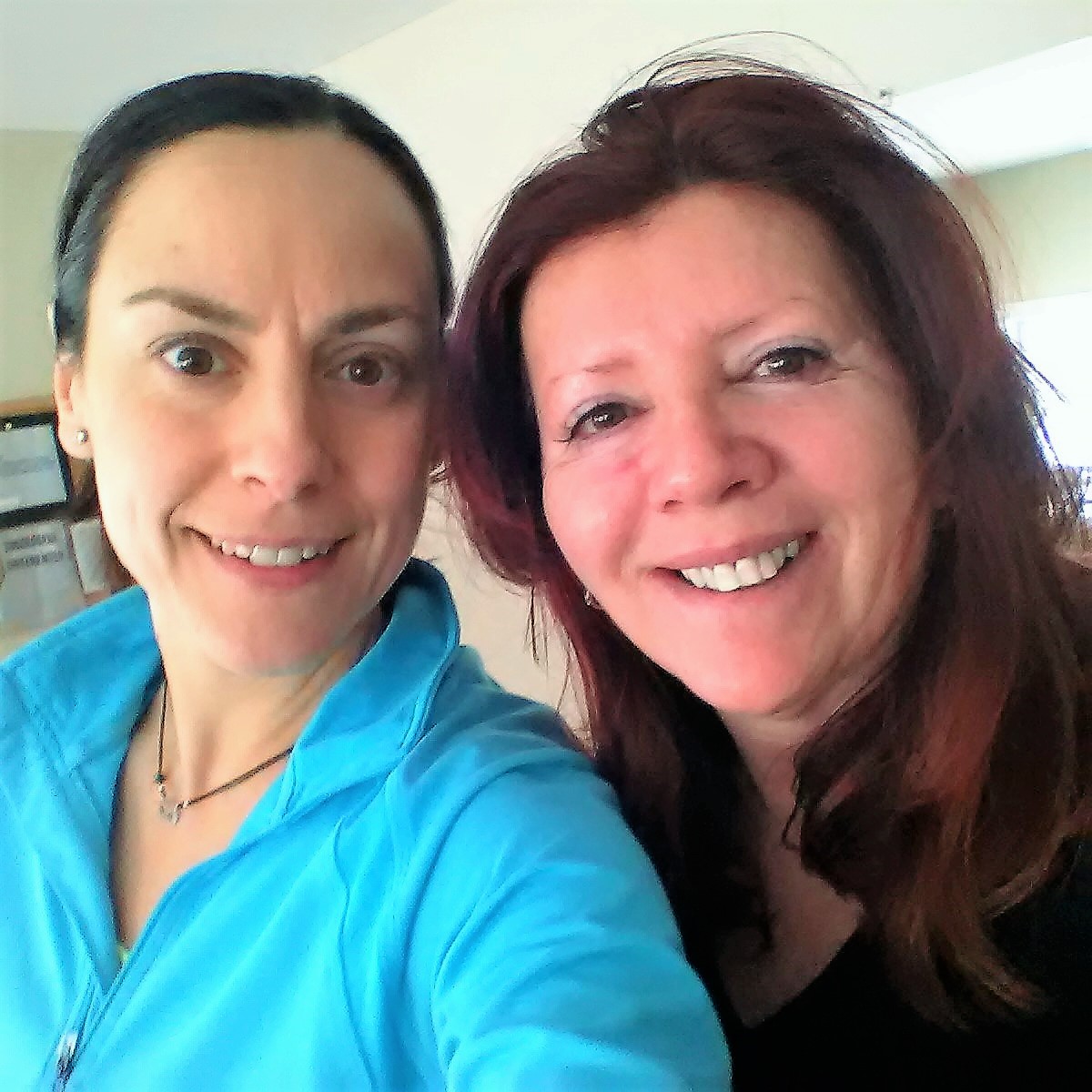 Diane Martin
Latest Blog Posts & Recipes
Here is a wonderful fact about soup, soup can be nutritious, delicious and is one of those quick go to […]
Recently, I was asked by a fellow fitness professional what I thought the five most common mistakes people make when […]
These Muffins are not only delicious but very easy and fast to make. If you use very ripe bananas, you […]
See all our news